NCAA cross country national championships recap
The N.C. State women's team wins a second straight NCAA national championship.
Tobacco Road is made of dirt, after all.
N.C. State's women's cross country team has won its second straight NCAA national championship, the very best of a handful of strong performances by teams and runners from the state's ACC programs Saturday in Stillwater, Okla.
The Wolfpack's Katelyn Tuohy won the individual national championship in the 6K race (19:27.7), with teammate Kelsey Chmiel third (19:37.1) and Sam Bush 15th (19:57.6).
Elsewhere in NCAA championship races Saturday:
• The North Carolina women finished fifth.
• The Wake Forest men finished fifth, North Carolina 10th and N.C. State 11th.
• Greensboro's Ian Shanklin of N.C. State earned All-America by virtue of a top-40 finish. Shanklin, a Page High School graduate, was 38th in the 10K race in 29:34.5.
• Wake Forest's Zach Fachioni (20th, 29:21.0), Luke Tewalt (22nd, 29:22.5), and Aaron Las Heras (26th, 29:27.8) also earned All-America.
A recap of the Wolfpack's victory, including video of the race from the NCAA via YouTube, followed by coverage of other programs and athletes from the Triad and North Carolina.
N.C. State women and men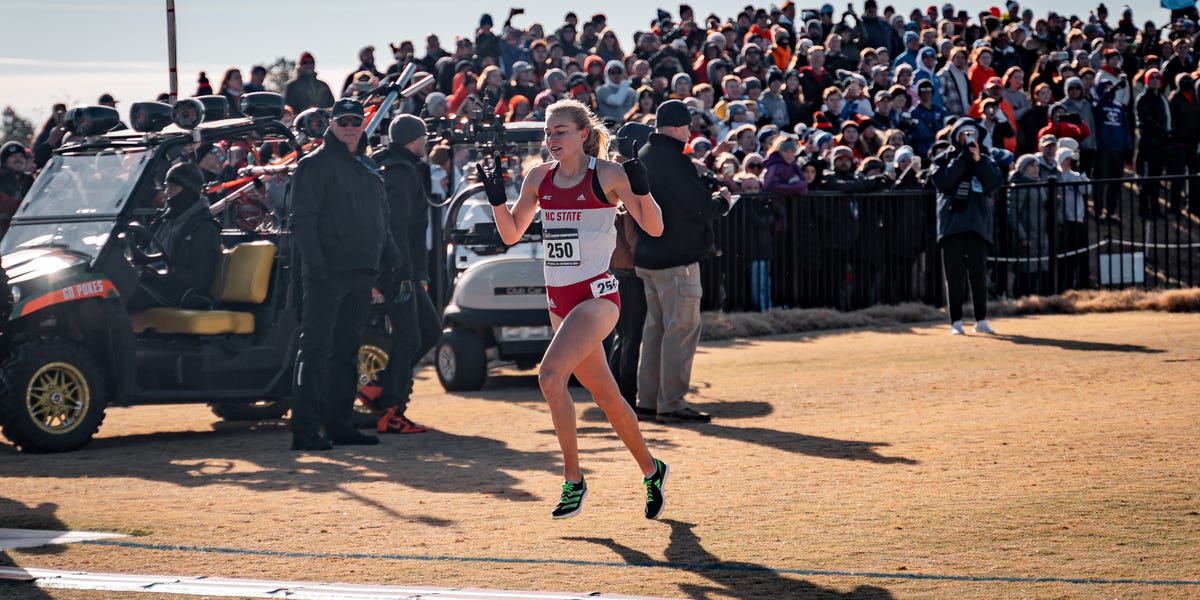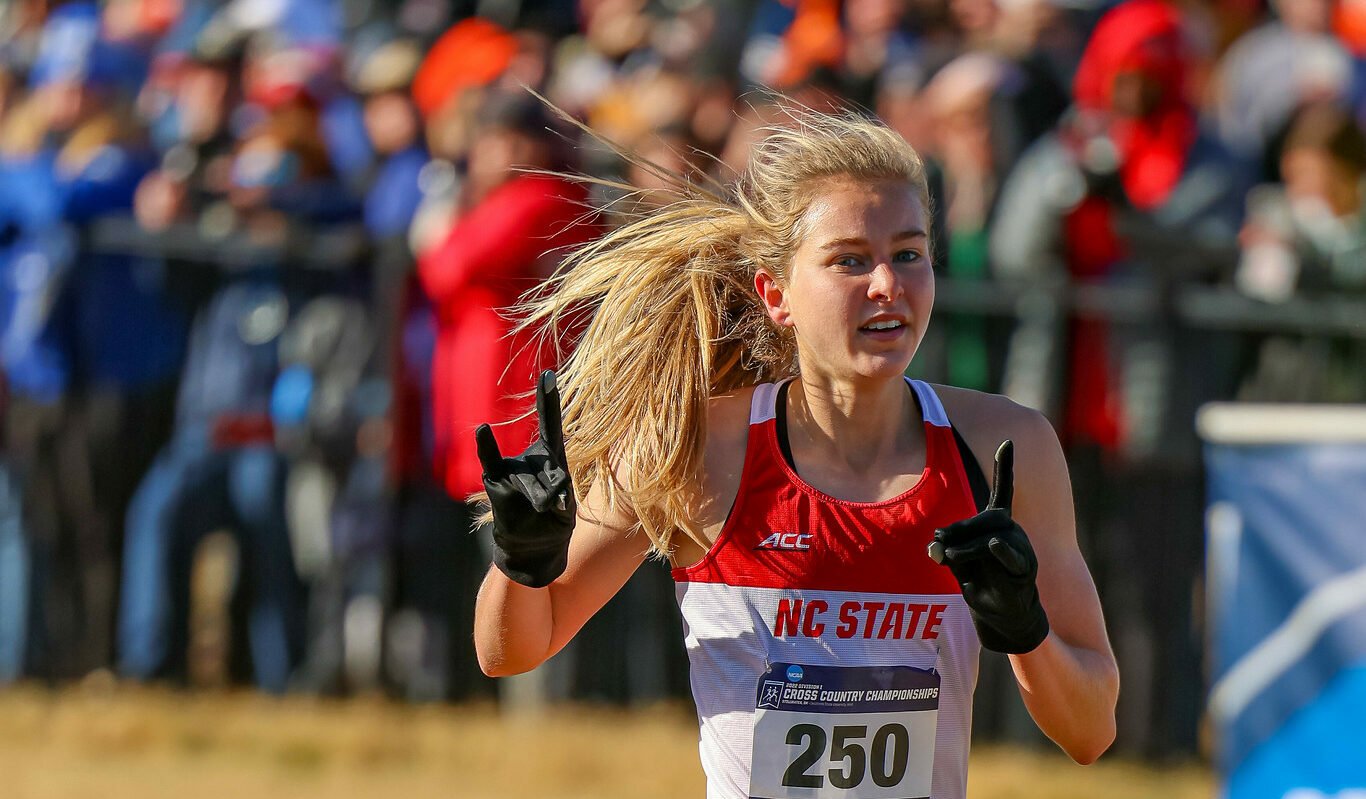 And from earlier in the week: Might as well just cover up "2021" below. And encouragement from the state's No. 1 sports fan worked.
North Carolina women and men
Wake Forest men
Duke women
Harvard men and Greensboro's David Melville
Mississippi men and Thomasville's Chris Maxon
Lynchburg women and Winston-Salem's Allison Dell